THE NEW GENERATION OF RECRUITING
Partnering to attract contributors to your culture and bottom line.
"Values-aligned recruiting, resulting in organizational and personal growth."
Our Targeted Search offering provides our unique recruitment services, from initial cultural audit to final interview, as an option for the client's one-off recruitment needs. Our processes are proven and customized per search to align with client needs, timelines and budget. We offer flat rate services for our work. Why? We want there to be cost transparency throughout the process and never want to incentivize/disincentivize any one candidate over another.
Our Transformational Recruitment service sees us partner with clients through a hybrid retainer model, providing clients with world-class recruitment in a cost-effective man. This solution is the preferred choice for clients interested in recruiting for multiple positions. In addition to the inclusions of the Targeted Search offering, our Transformational service also includes monthly consultations and discounted recruitment fees.
Placemaking 4G was founded to improve lives, livelihoods and futures in Atlantic Canada. We set out from the beginning to change the province, change the country and change the world of work. We work with our clients to attract and retain the best talent able to contribute to their organization's needs, culture, community and bottom line.
Our clients are our strength.
Our strength is our clients. We are lucky to have provided value to so many amazing organizations!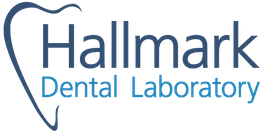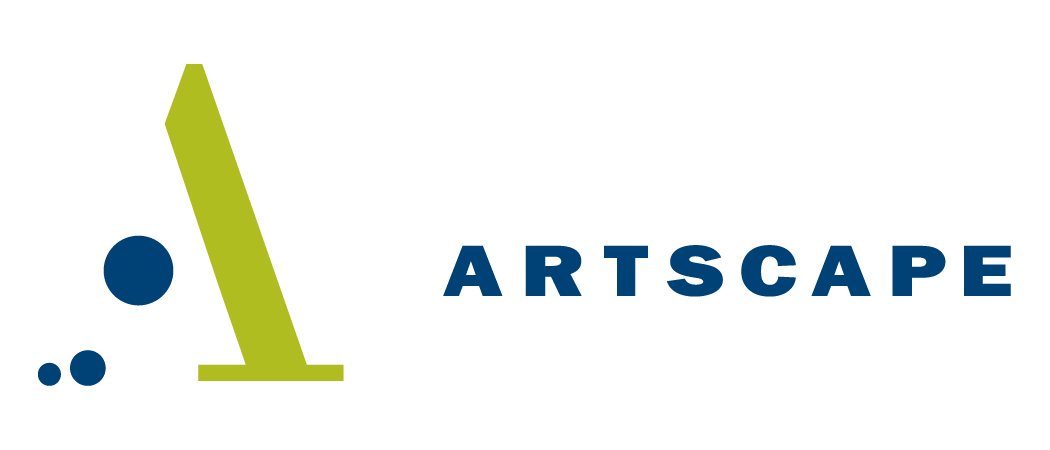 "When our organization was faced with the daunting task of acquiring new talent, we turned to P4G to help us navigate the full spectrum of activities involved with recruitment and hiring. We have hired eight people in the past year with Bradley and Matt's help and couldn't be more pleased with the results. They made the process easy for us; teaching and guiding us through new ways of finding and acquiring great employees. P4G has been instrumental in the successful growth of our organization."
"P4G were able to successfully convey our company Vision, Purpose and Core Values to prospective candidates at the beginning of the recruitment process. This saved us time during the recruitment process and immediately positioned us as an attractive potential employer to prospective employees. Our recruitment process and the standard of applicants went so well we hired seven new employees with P4G and not the original five that were planned. I would highly recommend speaking with Matt and Bradley and P4G if you're looking for a recruitment agency that truly cares."
"It has been a pleasure working with you and P4G. We really appreciate all the effort you and your team took in understanding our organization, the needs of the community and ultimately finding a great candidate for the North Branch Manager.

We choose P4G because your goal aligns with the Library's – improving lives. The care and approach you had for this search sets P4G apart from other recruitment agencies that I have worked with."